Dear ¡OYE-Fam,
due to the official ban on all major events by the German government (until at least 31 December 2020) and the still unpredictable course of the COVID-19 pandemic, the ¡OYE Latin Summer Festival can not be realized this year and has finally to be cancelled.
Unfortunately, due to existing scheduling conflicts in the global concert business, a postponement of the festival to summer 2021 would currently only be possible without the headliner BAD BUNNY. 
To avoid disappointment, we have therefore decided to cancel the event and thus enable you to get your tickets refunded.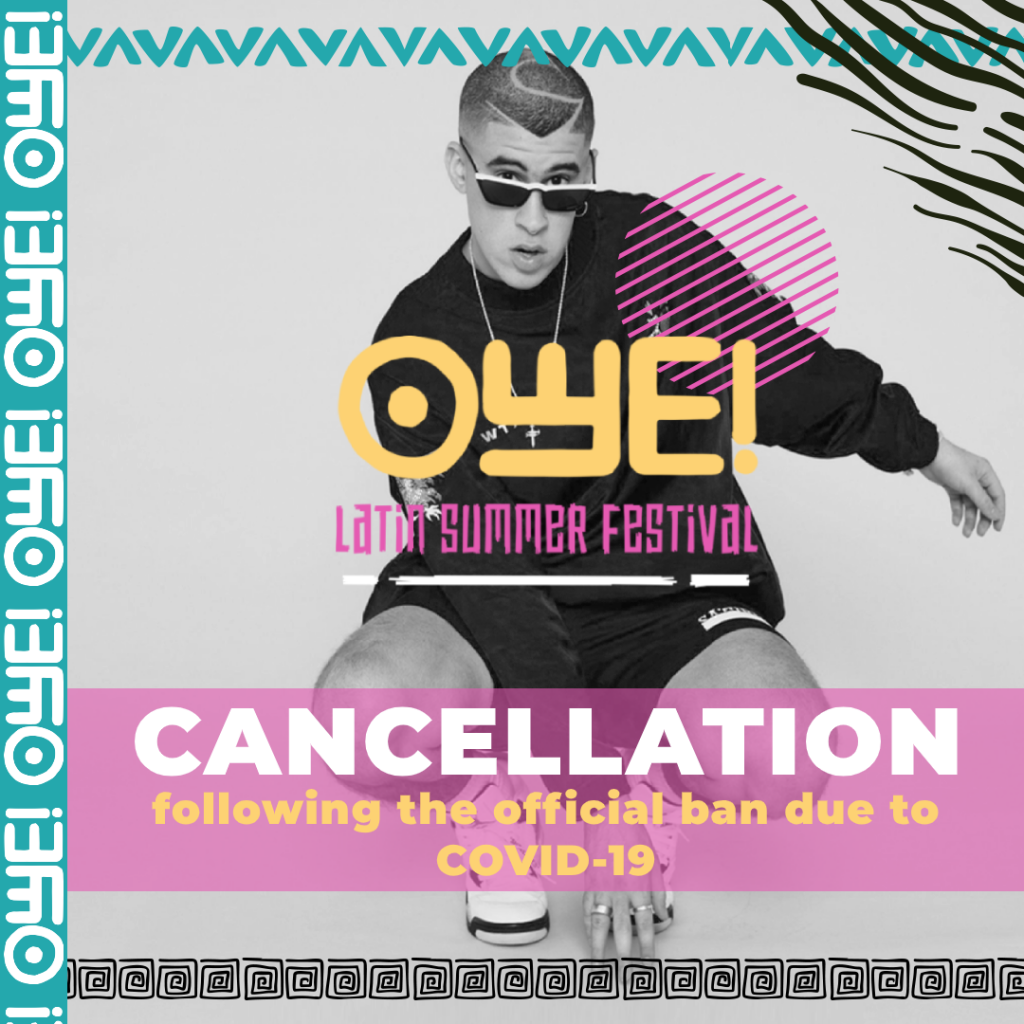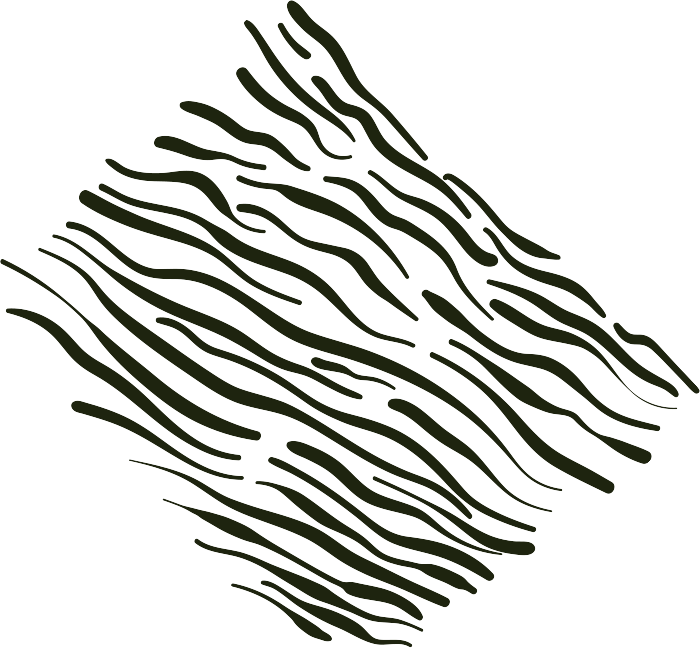 After years of countless and unforgettable parties, concerts and cultural events, the founders of the legendary RADIO SABOR events have decided to realize a long-cherished dream – a festival of AFRO LATIN CULTURE. Enjoy music from urban genres like Reggeaton, Dembow and Afrobeat, but also more original genres like Salsa, Cumbia and Merengue.
Celebrate a whole day with us in an impressive journey through all the delights, sounds, rhythms and songs of the countless and colourful cultures of the AMÉRICAS.
We will celebrate a festival of the Latino community with everything you wish for – live concerts, food, drinks and dancing – chill-out, markets and beach area – and all this in the most beautiful open air location we know – the Tanzbrunnen in Cologne.