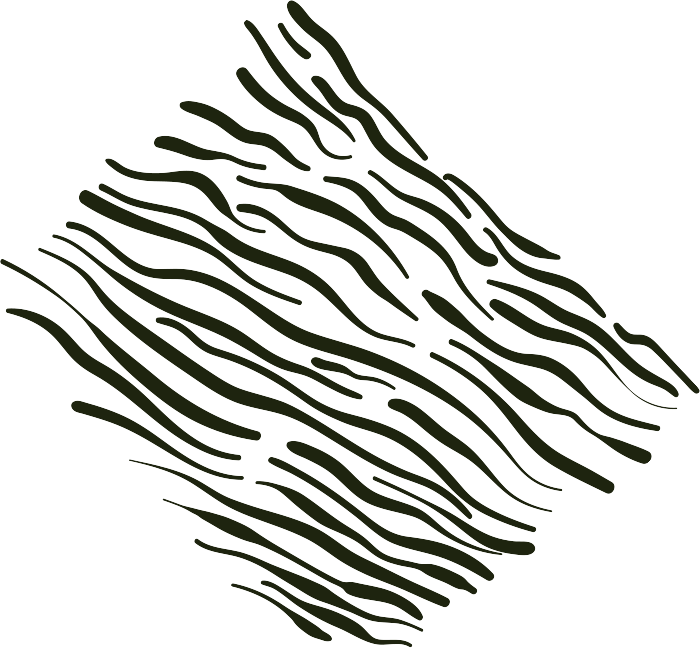 preliminary line up prior to the corona related cancellation
Due to the global COVID-19-pandemic in 2020 and the resulting ban on all major events by the German government (until 31 October 2020) the first edition of our ¡OYE Latin Summer Festival 2020 had to be cancelled and the preparations were halted in March 2020. In the following you can see the artists we had announced so far.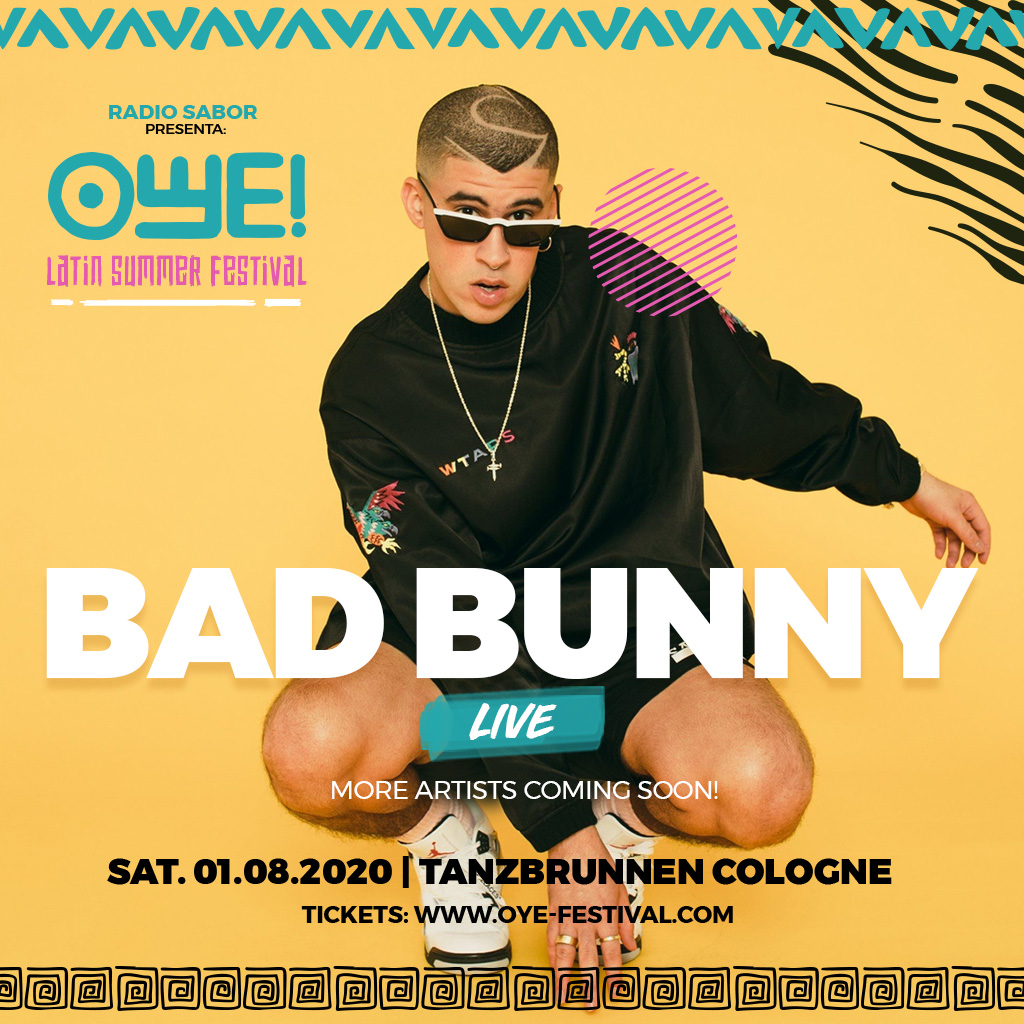 In the beginning of 2020 we could win world's probably most hyped latin urban artist BAD BUNNY as headliner for the first edition of our ¡OYE Latin Summer Festival in 2020. Due to the global corona crisis and the official ban of all big events the festival must be cancelled. Because of existing scheduling conflicts in the global concert business a postponement to summer 2021 currently is only possible without BAD BUNNY.
After more than 25 years of band history and numerous world hits we could book one of the most famous SALSA orchestras worldwide for our festival premiere. Due to the corona crisis the ADOLESCENTES and their lead singers Nestor Rivera, Wilmer Lozano and Armando Davalillo will not come to cologne this summer. Whether they will be part of the next festival lineup can not yet be determined.